At about 12 years old I started designing dream homes in the Sims, and I haven't stopped yet.

Below you can find two of my latest dream homes, both of which I would happily give up for my 2 bedroom apartment. And not to toot my own horn, but I must say I have some extremely satisfied virtual customers.
Click on any photo to expand!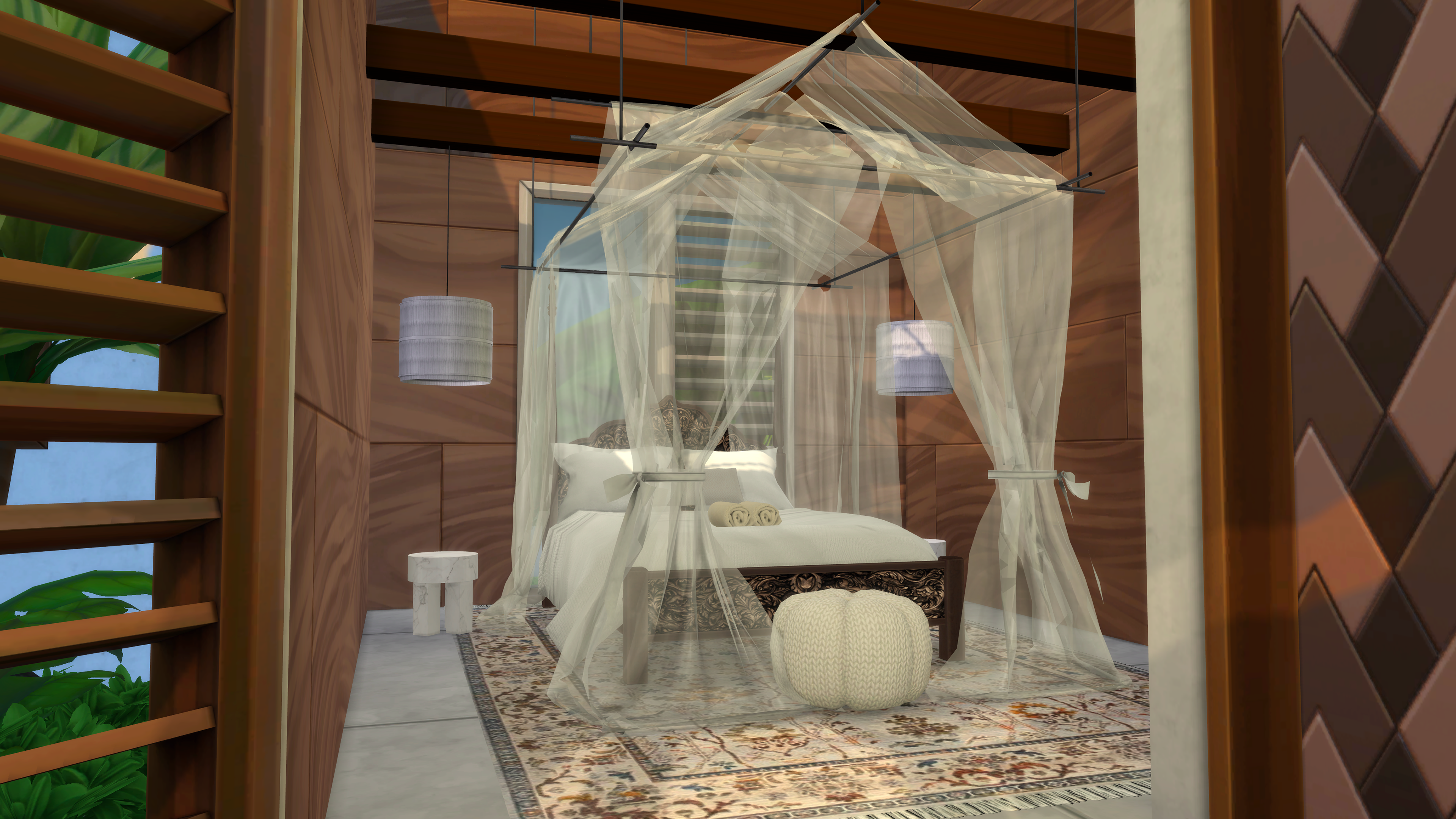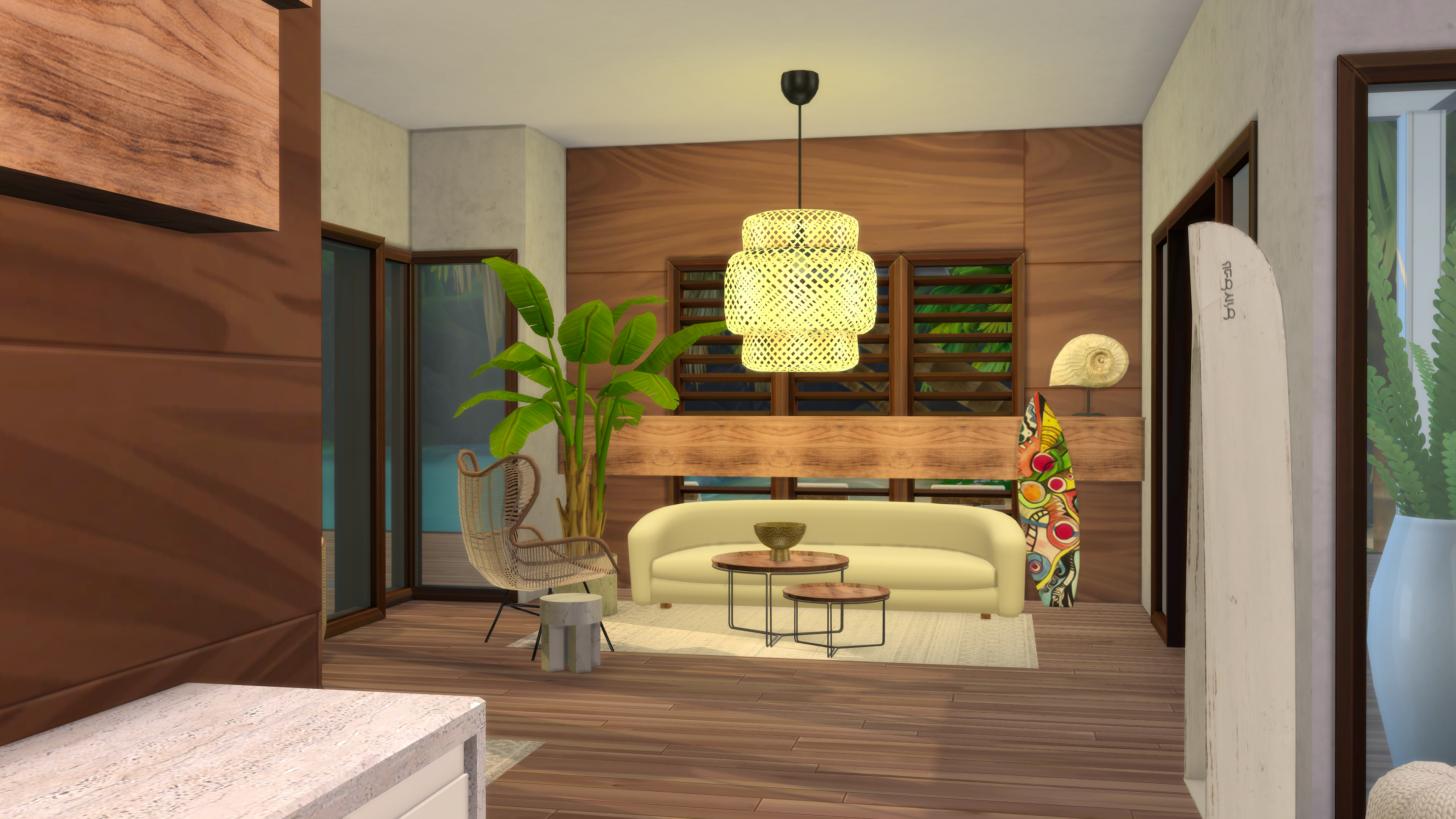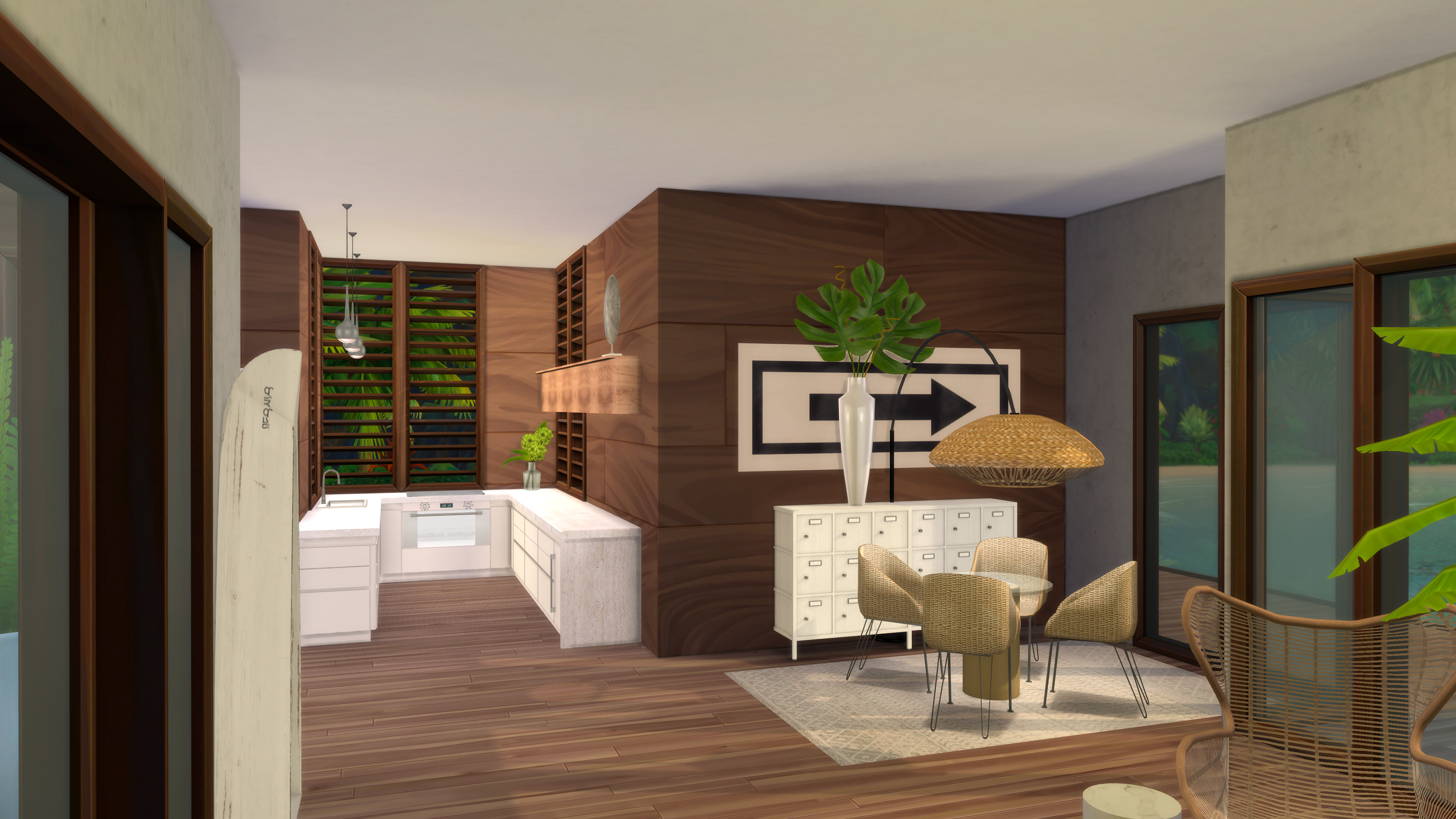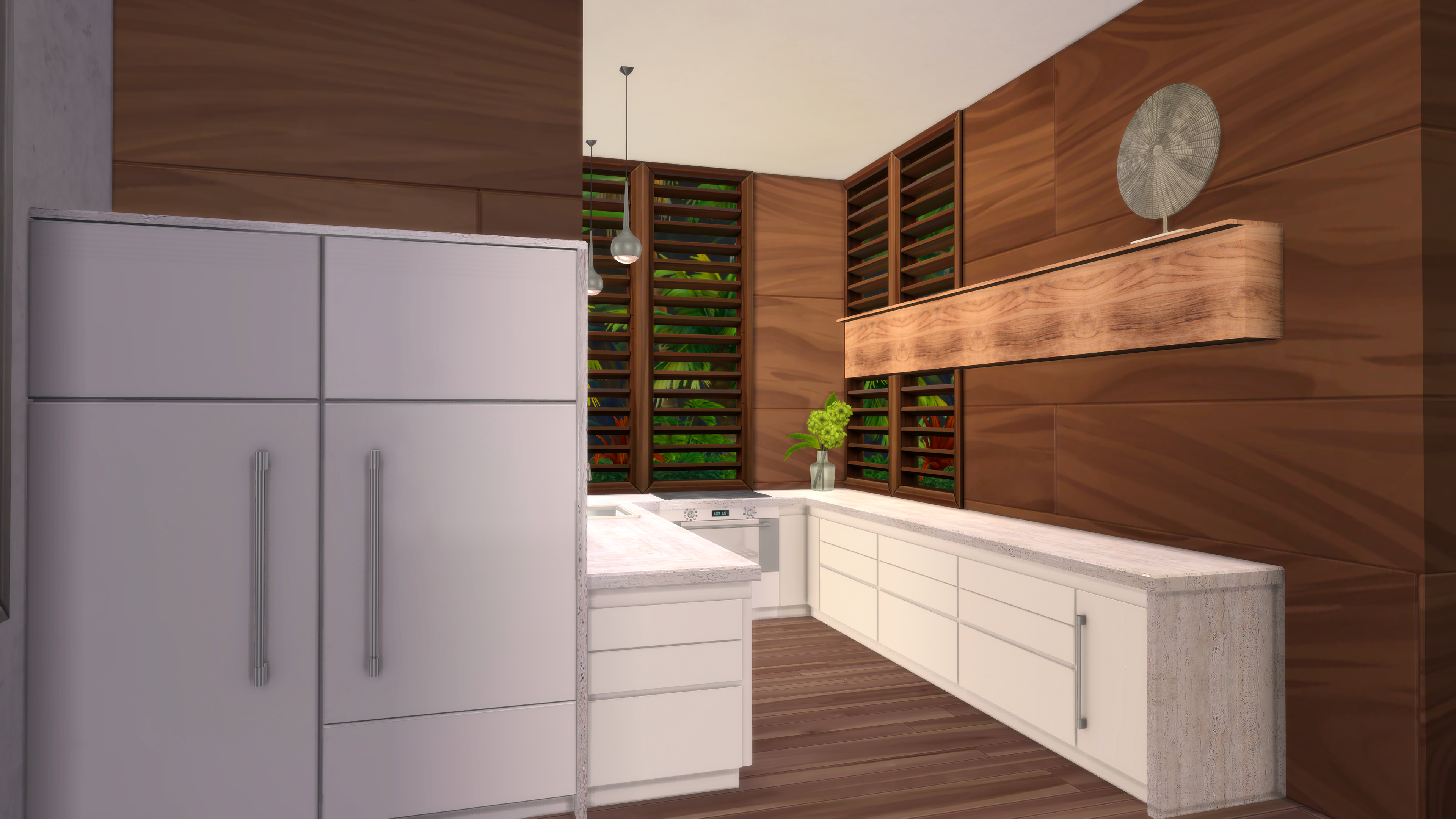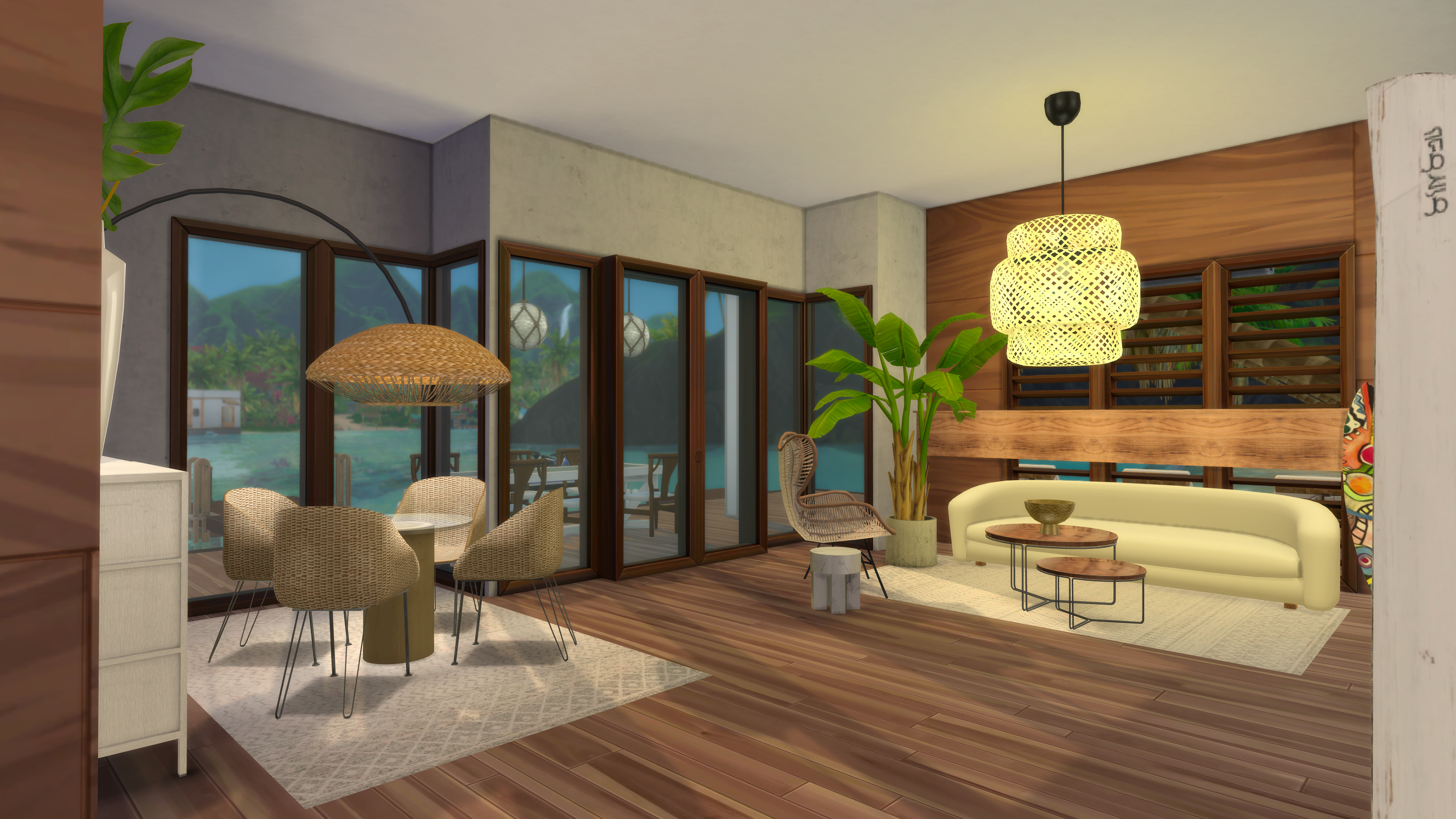 A 3 bedroom, 3 bath modern beach house. Right on the water and fully stocked with plants on plants on plants.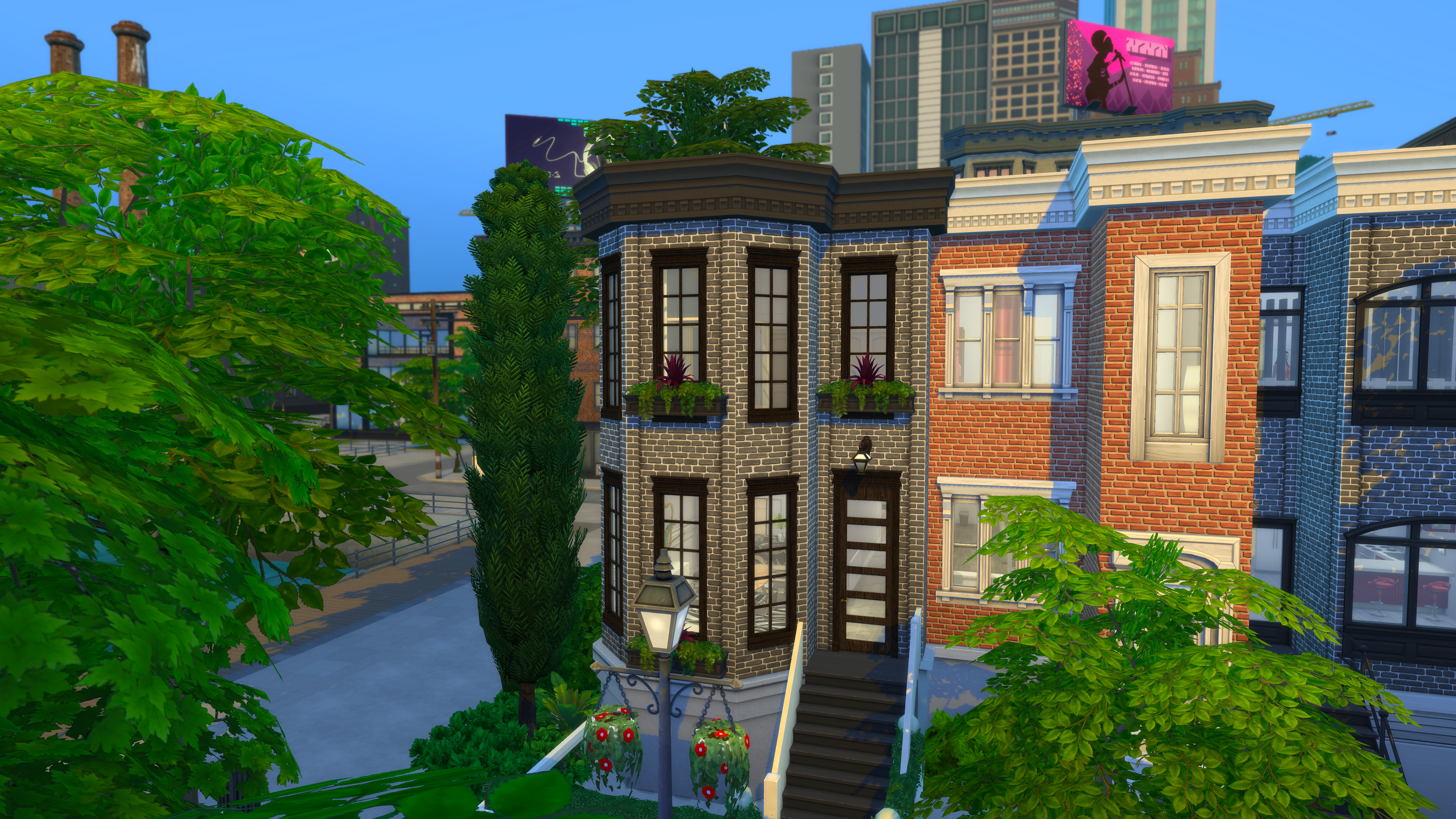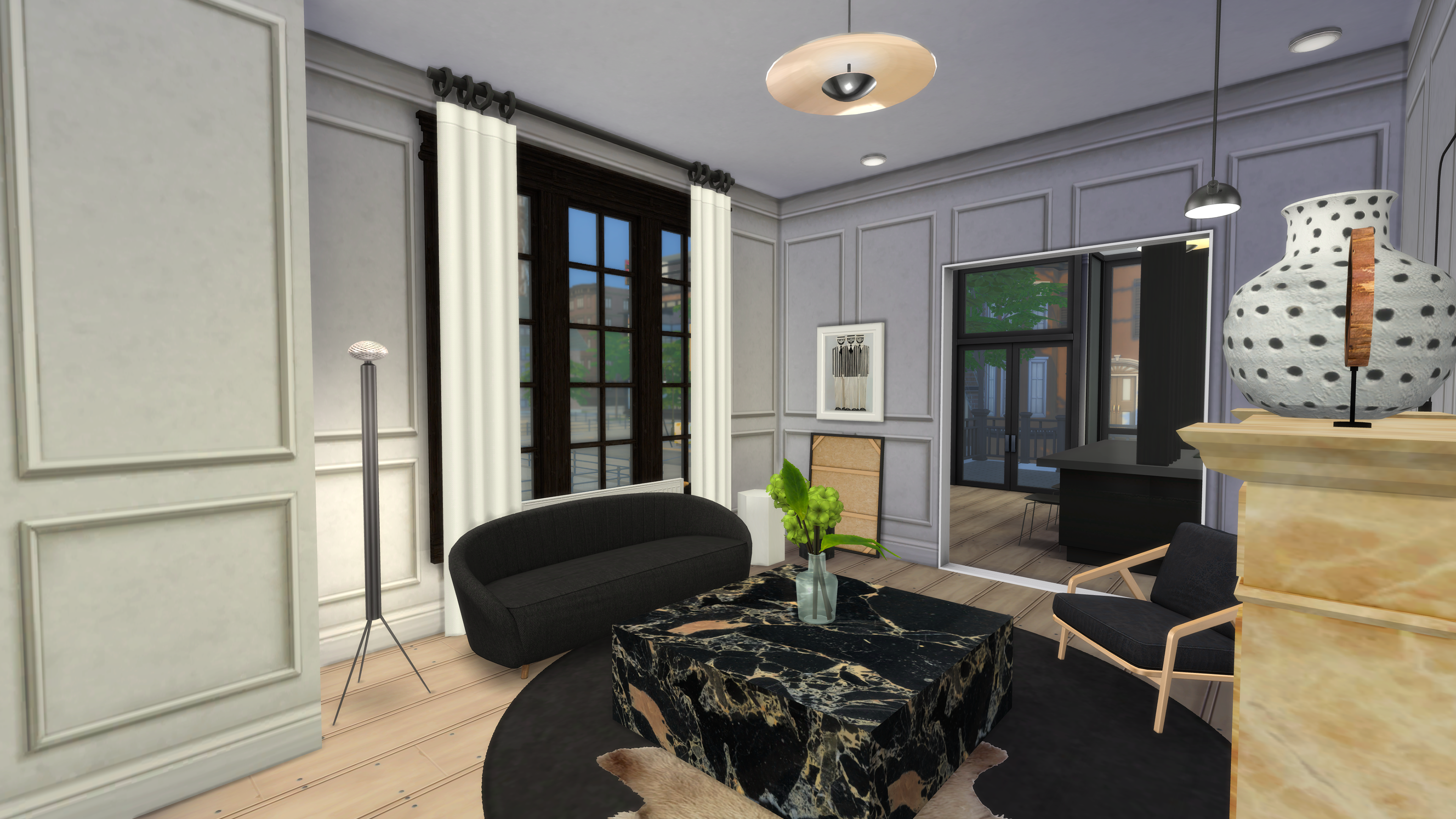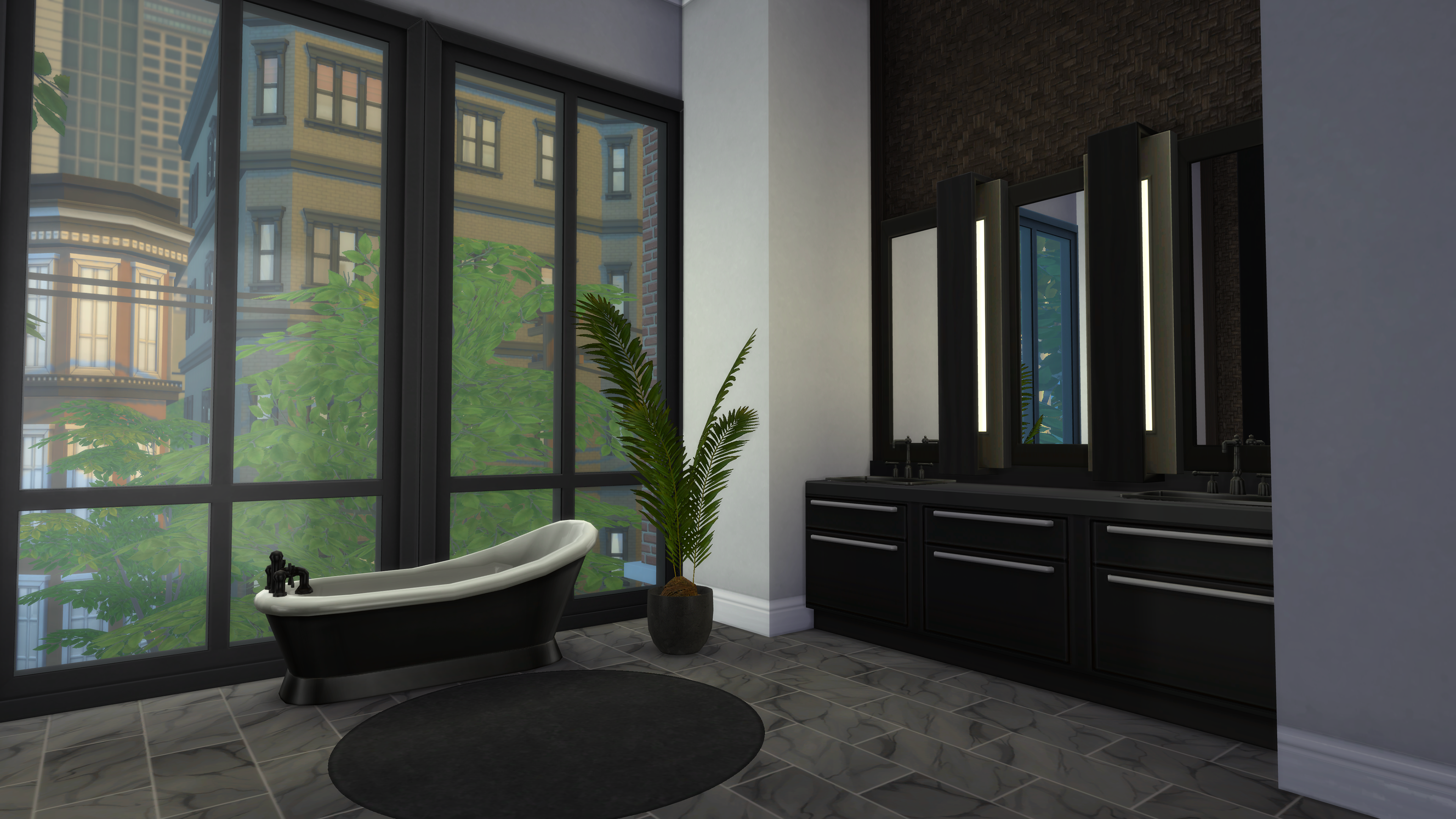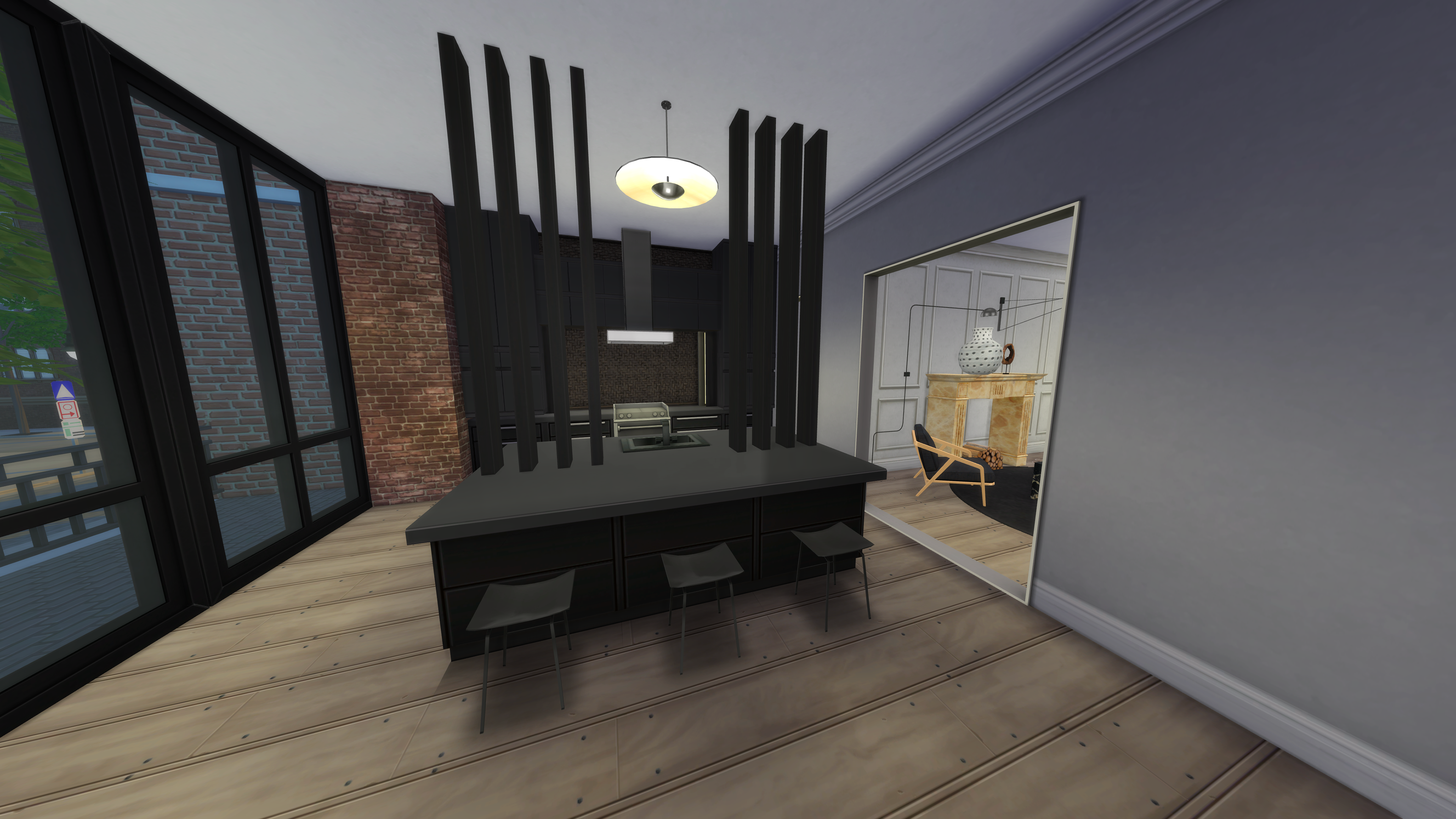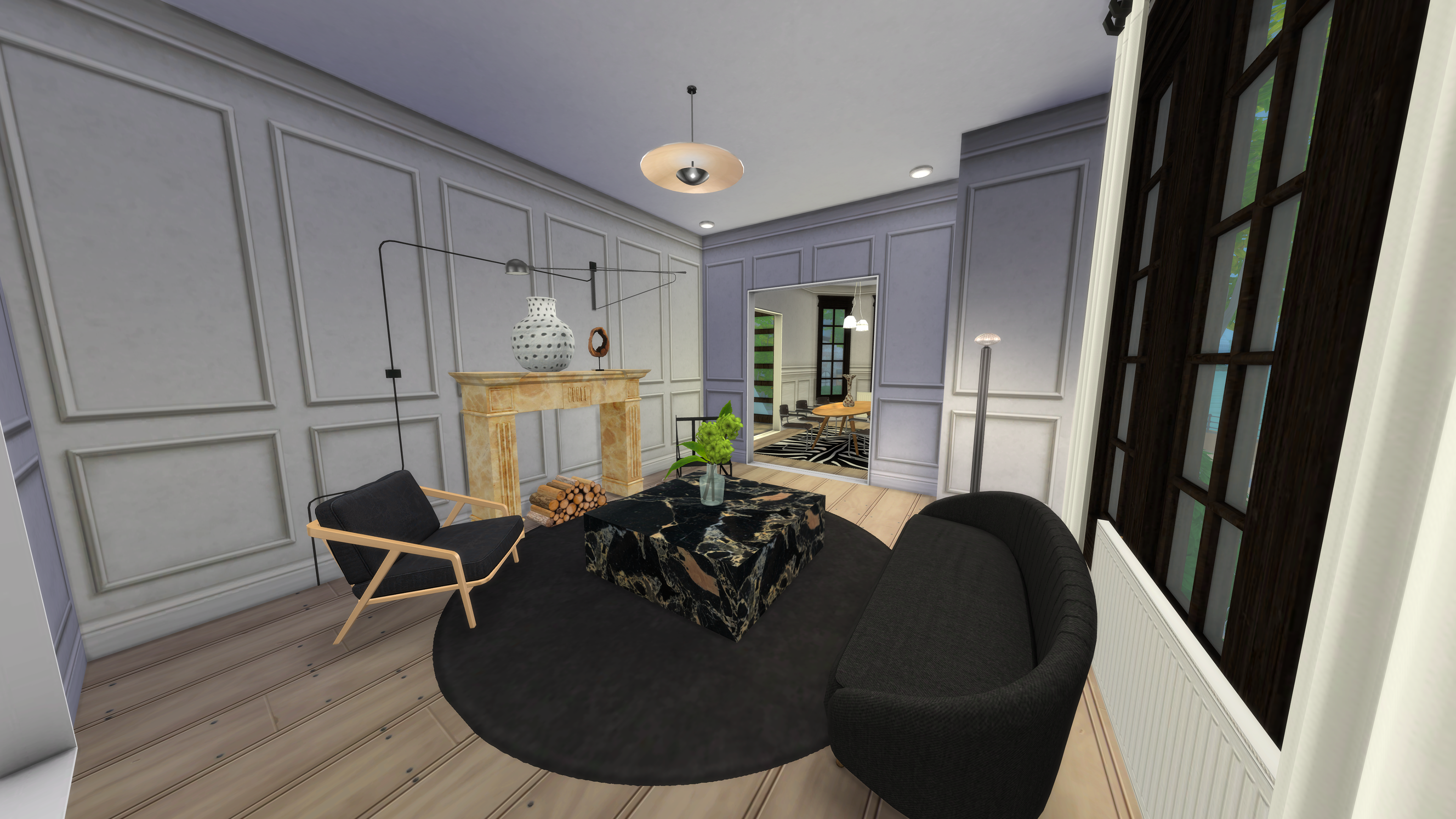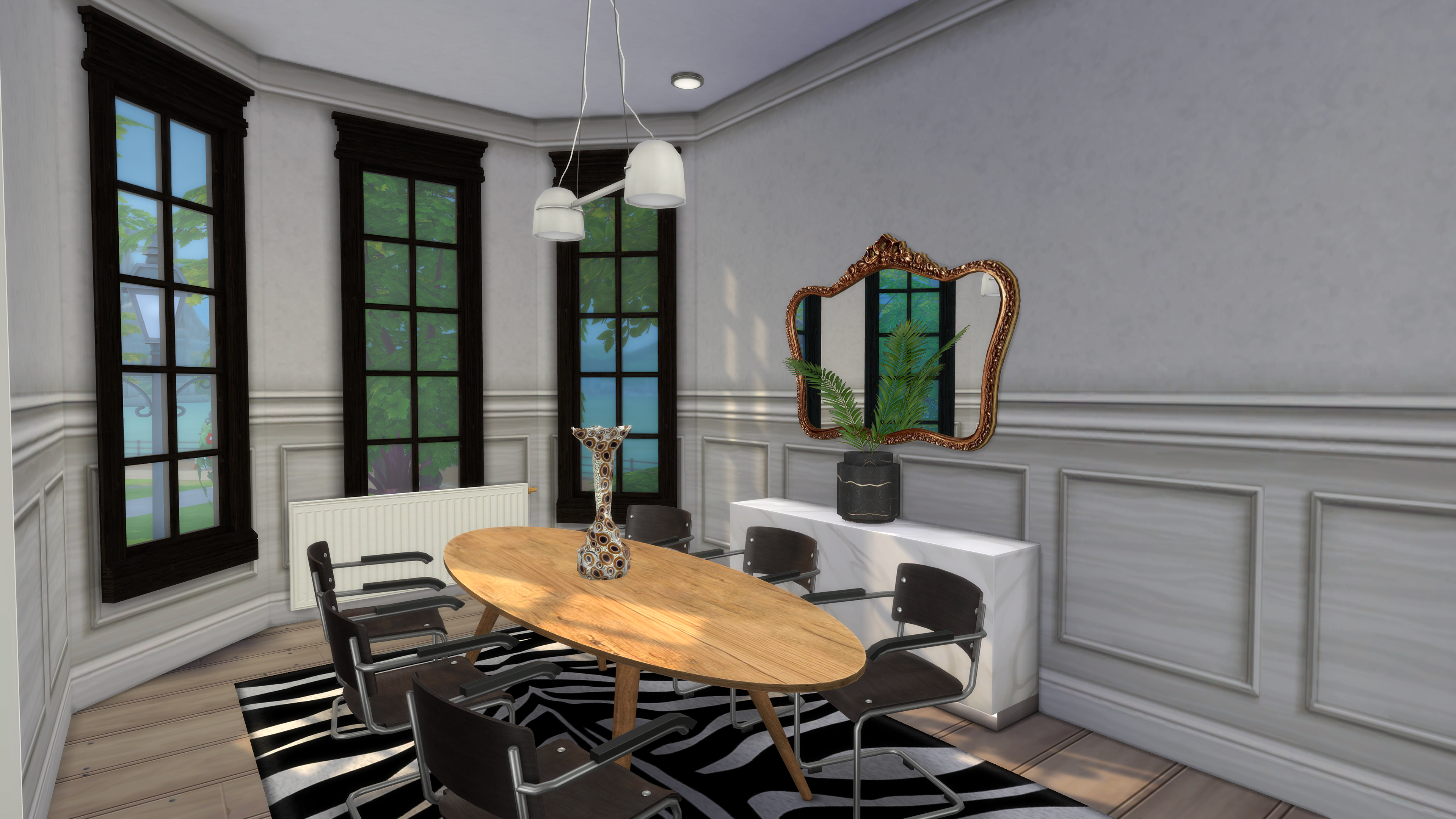 A 2 bedroom, 2 bath moody but modern brownstone.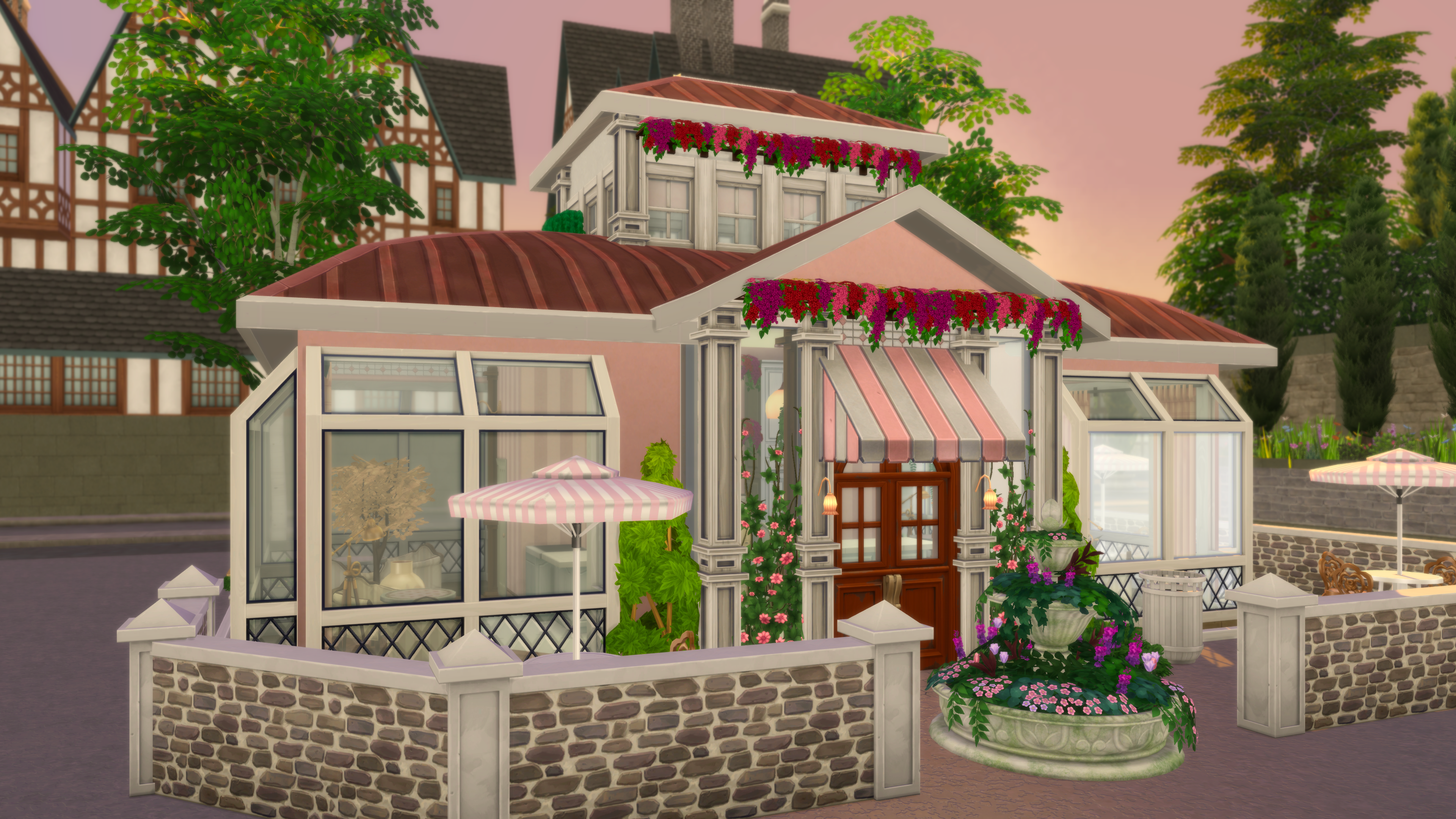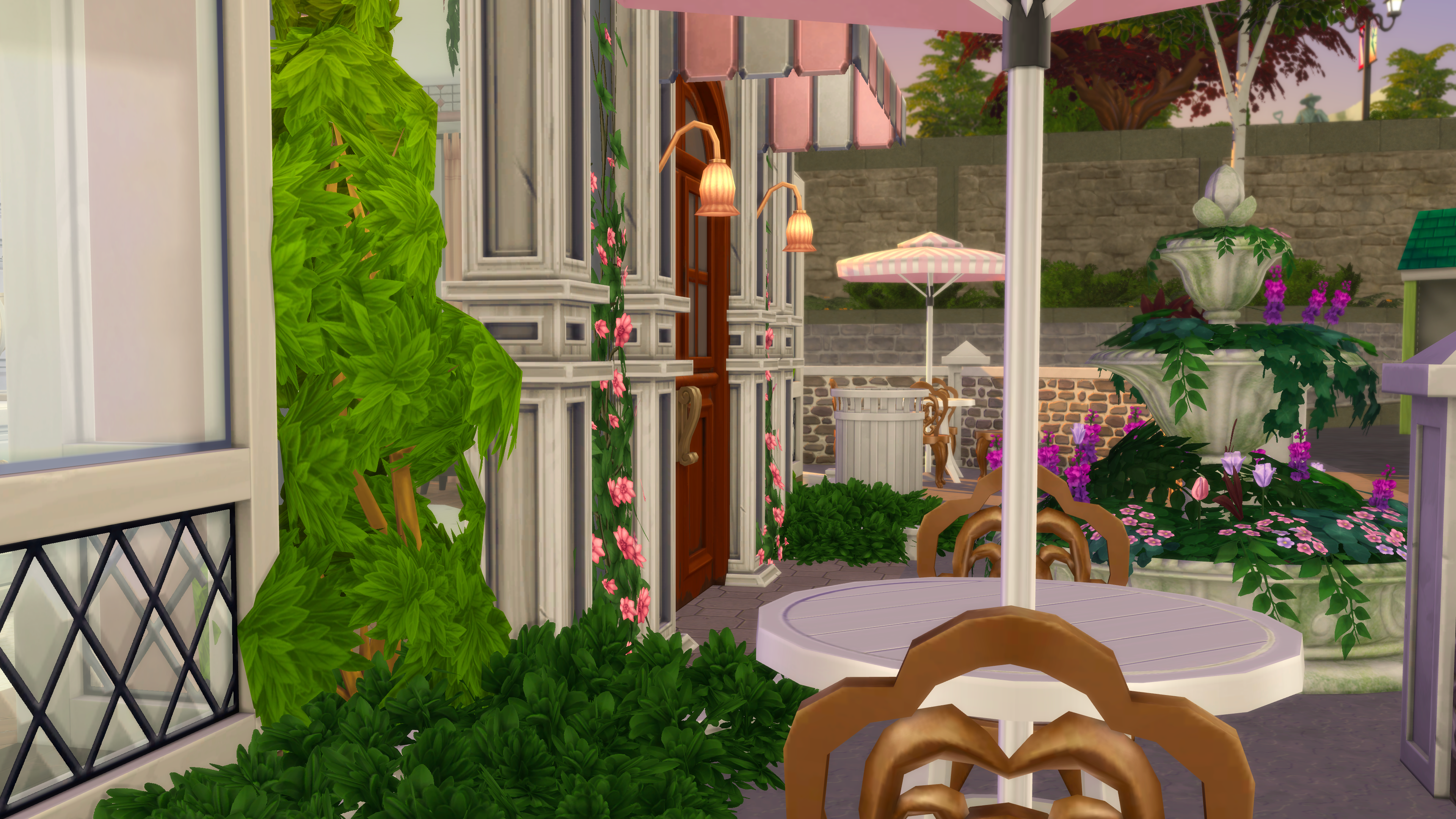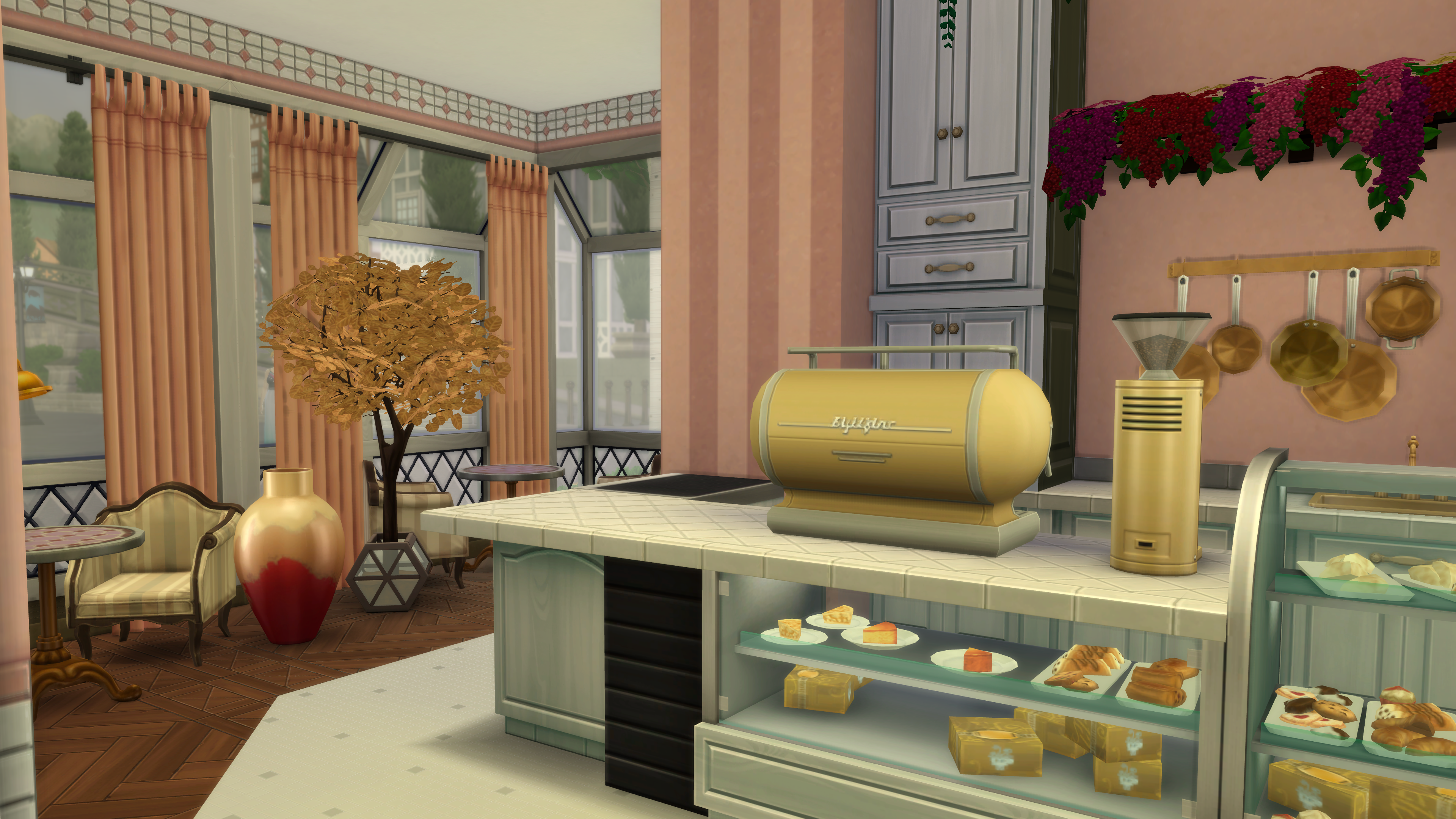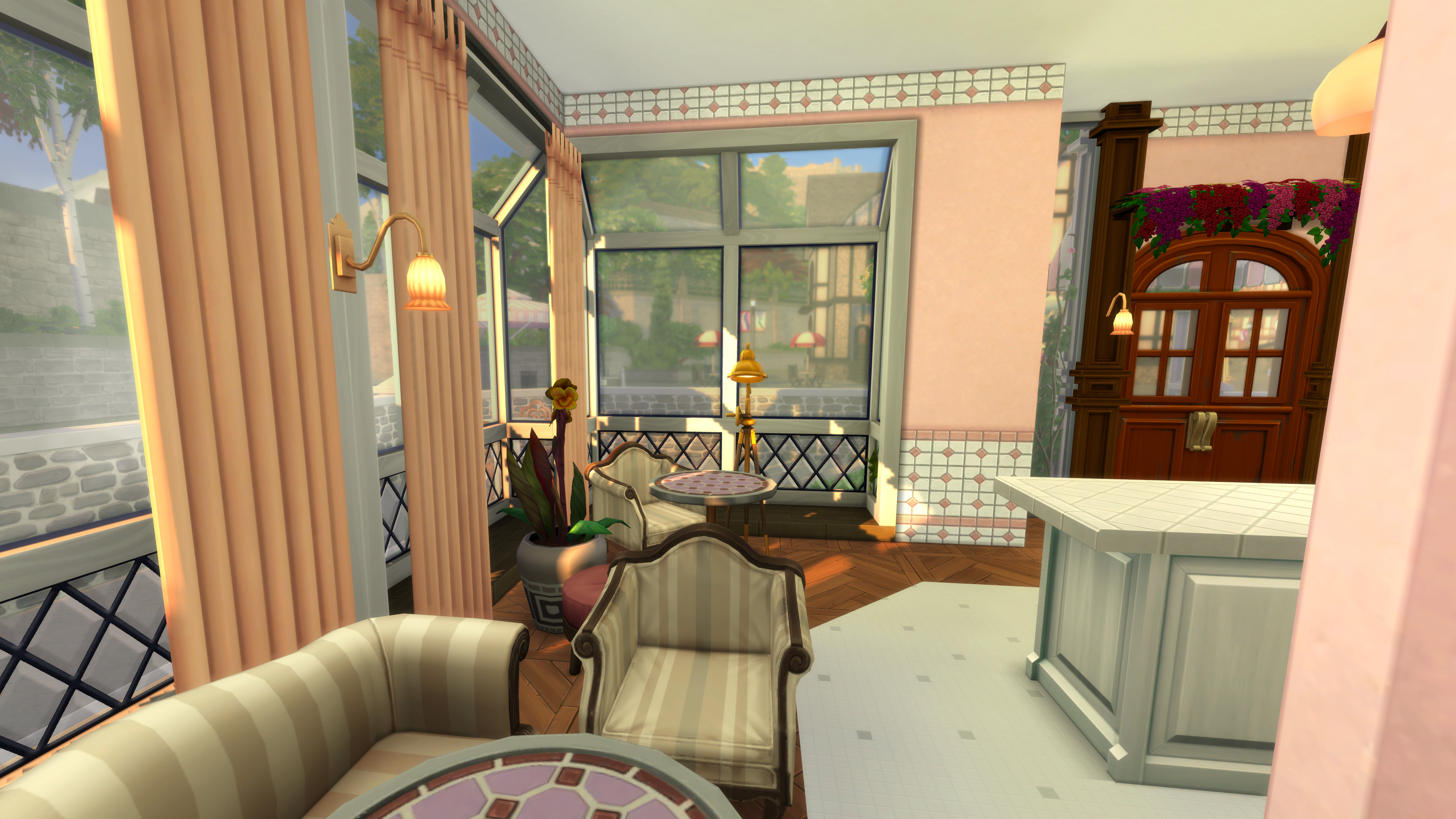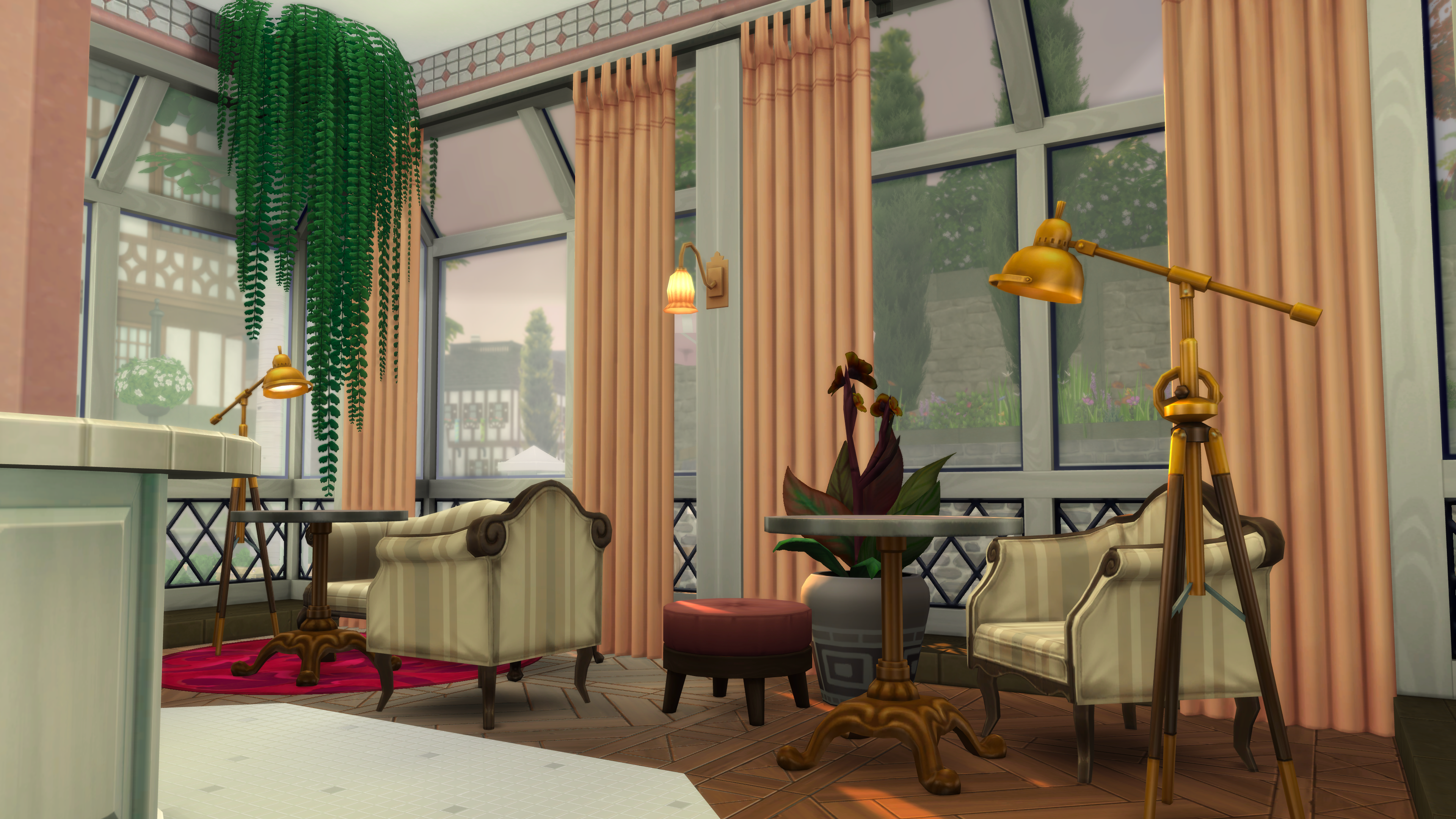 BONUS! A Victorian/French green house turned super grammable cafe. (this one was real fun)