Starbucks tasked us to kick off the 2017 holiday season and celebrate their highly coveted holiday cup.
The
most viewed
holiday video of the season (76MM+

)
, a
Facebook Live
mural event with celebrity guests, and a ton of experience gained as the sole AD on the entire campaign.
Agency

 |  Big Spaceship  
Production 

 |  Buck Studios
Position

 |  Art Director and Designer
Partner + ACD

 |
Christine Gratton
To kick off the 
2017 holiday
 season, we wanted to take the usually divisive cup and remind people that it's only just the beginning, and how you make the holidays special are up to you.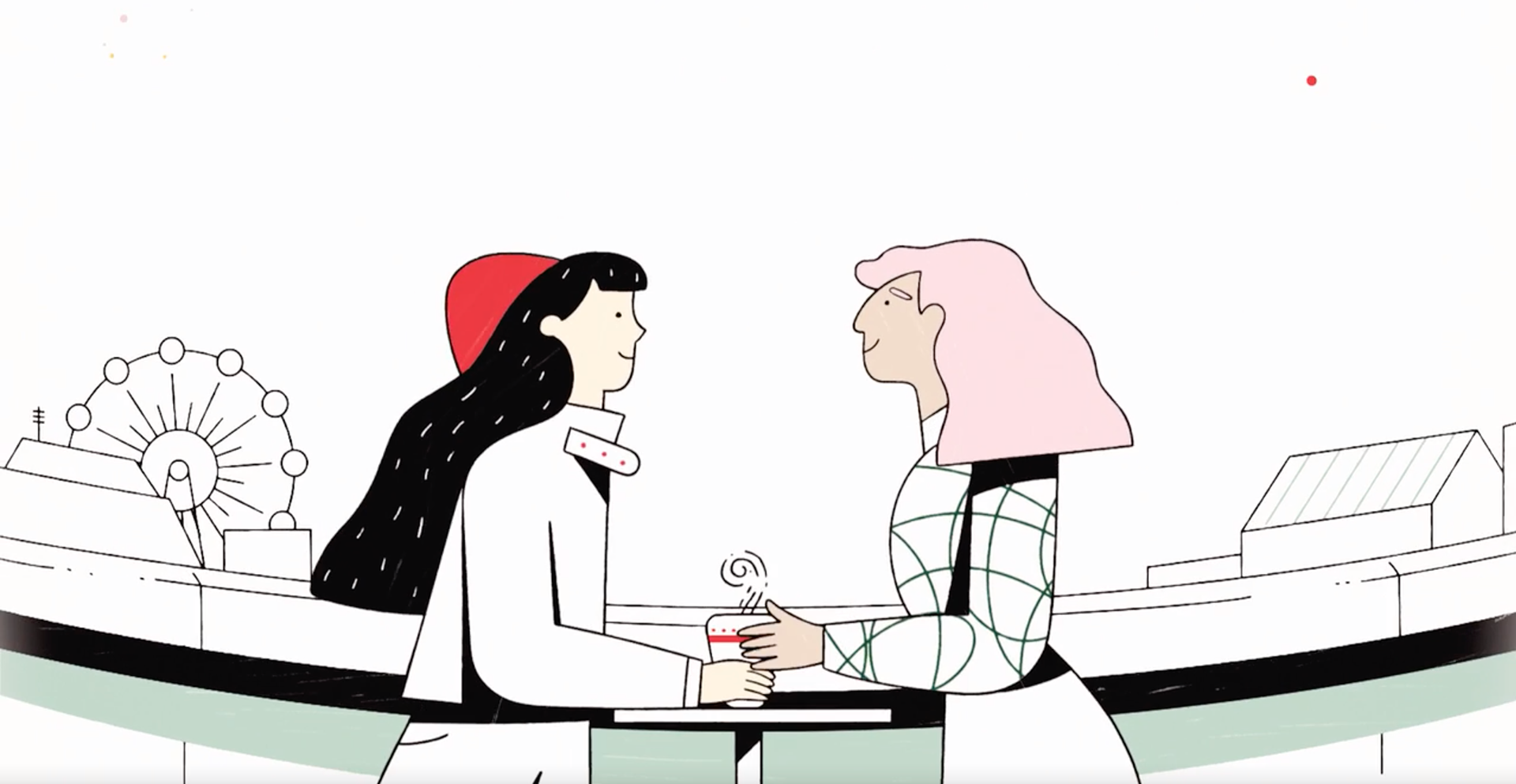 To continue this message of making the holidays your own, no matter what or how you celebrate, we inside of a Starbucks in Midtown built a 20 foot long mural made by real time suggestions from viewers on Facebook Live.