For the first time in 43 years, Starbucks created a second espresso and needed someone to promote it.
A piece of business won, and a 4 second animated comp that inspired the AD for the entire campaign.
Agency 

 |  Big Spaceship 


Position

  |  Art Director & Designer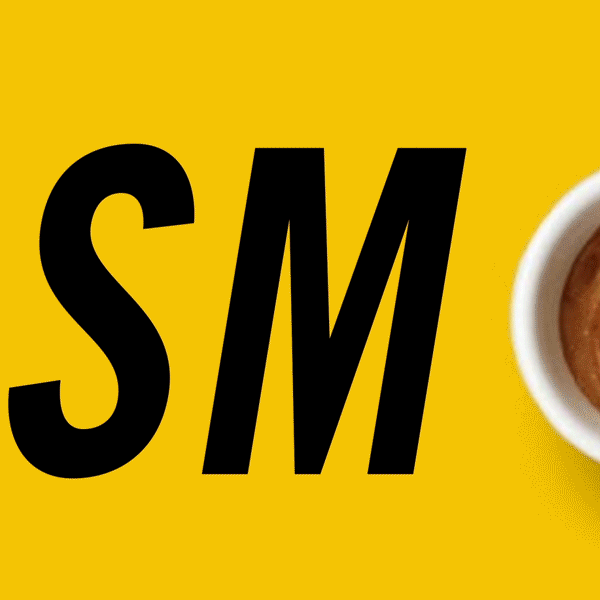 This 4 second comp that I designed
(still in its original form) ended up inspiring a good chunk of the content that came out of the campaign, including this 100ft long billboard.